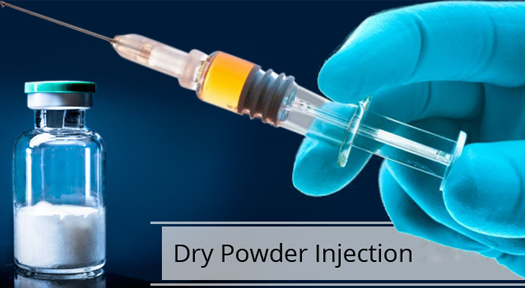 Aqua Vitoe Laboratories is one of the Renounce Contract manufacturing pharmaceutical company of India. We are having our manufacturing unit at -Plot- no-04, Vill- kunjhal, Near jharmajri, BADDI, Distt- Solan with ultra-modern innovative facility which is equipped with latest Advanced machinery.
The ultra-Modern plant with modular Injectable Facility producing various pharmaceutical formulations like: Dry Powder – Cephalosporin's, Penam's, Beta Lactam, Non-Beta Lactam along with Vial -lyophilised with latest Provisions of Schedule "M" & WHO-GMP Norms & ISO 9001 :2015
Aqua Vitoe Laboratories Producing Different injectable formulations in dosage form & therapeutic segments for most of the leading Pharma companies across the globe. – Thru Neutral Code, By Submitting the dossier.
Capacity
Aqua Vitoe Manufacturers 100 million vials Annually in different segments;
Cephalospharin Dry Powder Injections -1.70 Lac per day
Carbapenem Dry Powder Injections – 1 Lac per day
Beta Lactam (Penicillin) Dry Powder Injections – 2 Lac per day
Non-Beta (General)  Dry Powder Injections -1.70 Lac Per day
Vial Lypholized Injections – 20000 per cycle (200 kg ice capacity)